Delightful meals made of seafood
and local vegetables
Please enjoy Gokirakutei's special cuisine made of seasonal foods, Volcano Bay's ("Funkwan no Umi") sea delicacies, and local vegetables.
Meal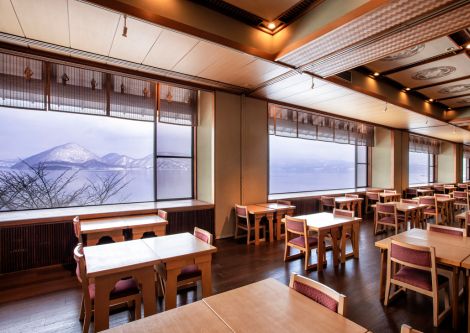 The meals stimulate your taste buds with this most unique blend of ingredients. Women and elderly tend to love the quaint exquisiteness of the small plate meal presentation.
This is an image picture.
The contents may change depending on the day's stocks.